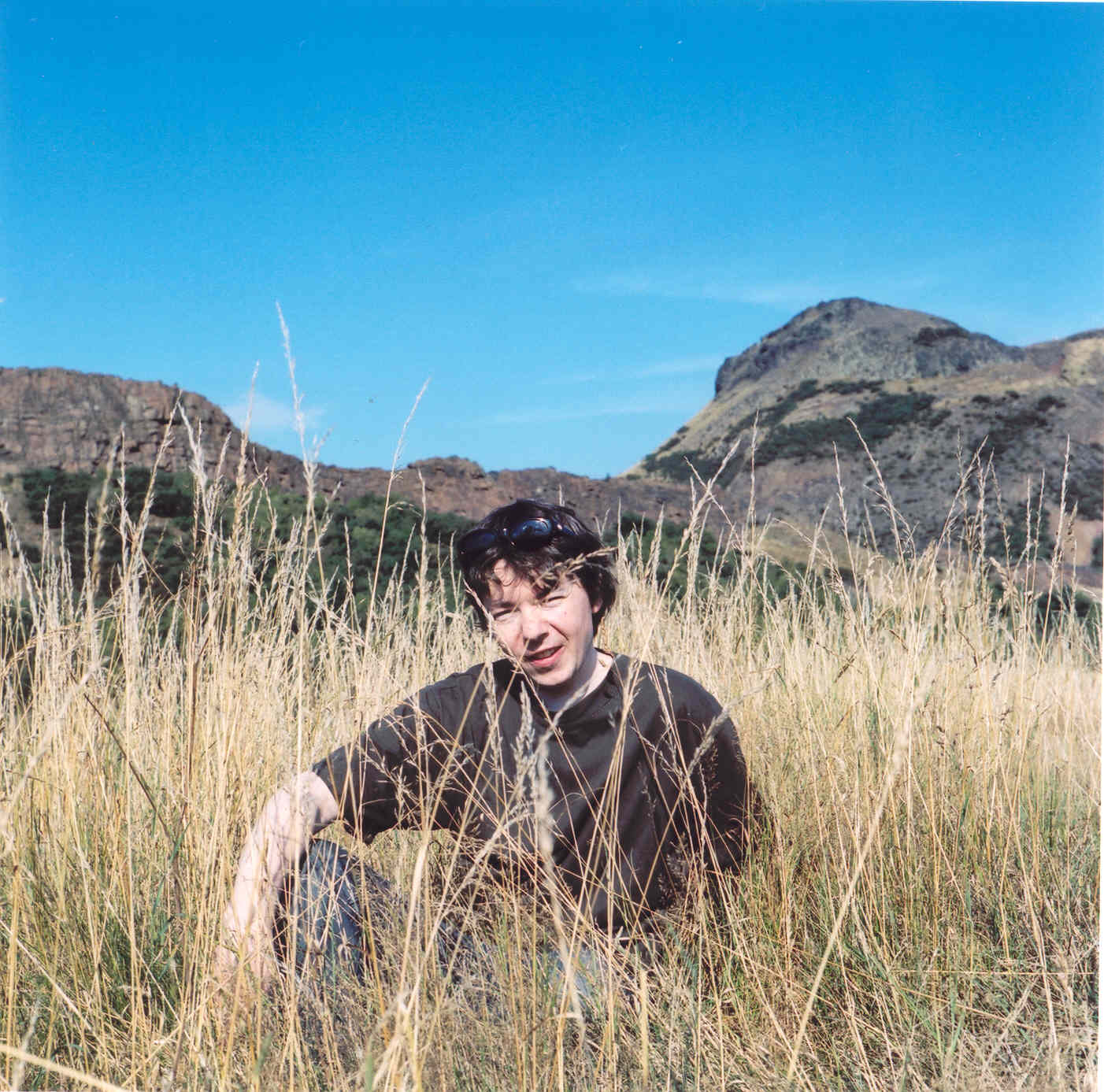 about
recording
records
press
gigs
webcam
pictures
shop
---
u.n.p.o.c.
---
Hi, I'm Tom and this is my website for things to do with my music project called u.n.p.o.c., and especially Fifth Column, my main record.

Fifth Column was released by Domino Records in 2003, on CD and vinyl. You can get it on the big streaming sites these days too.

Have a look at how I recorded it, here.